Join me in my free class / take a moment to connect with yourself
Sign up to a free class to increase your awareness and recover the mobility of your pelvis. You will get:
Who is Lea?
Lea Kaufman is a leader in the field of Development of Consciousness, presenting a clear, profound, and modern way of bringing people closer to their own light and to the power of their body. Her message –that consciousness heals, and that you connect to it by feeling your body— has inspired over 400,000 people around the world by activating their happiness, wellbeing, and inner strength.
Lea is a systems engineer, actress, dancer, author, somatic educator, entrepreneur and the creator of LK Intelligent Movement, a fine-tuned and powerful path to Consciousness for today's world that allows people to learn how to navigate their inner world calmly and the external world with strength.
After 18 years working and studying body and Consciousness in the Spanish world, Lea is now bringing her work to English speakers.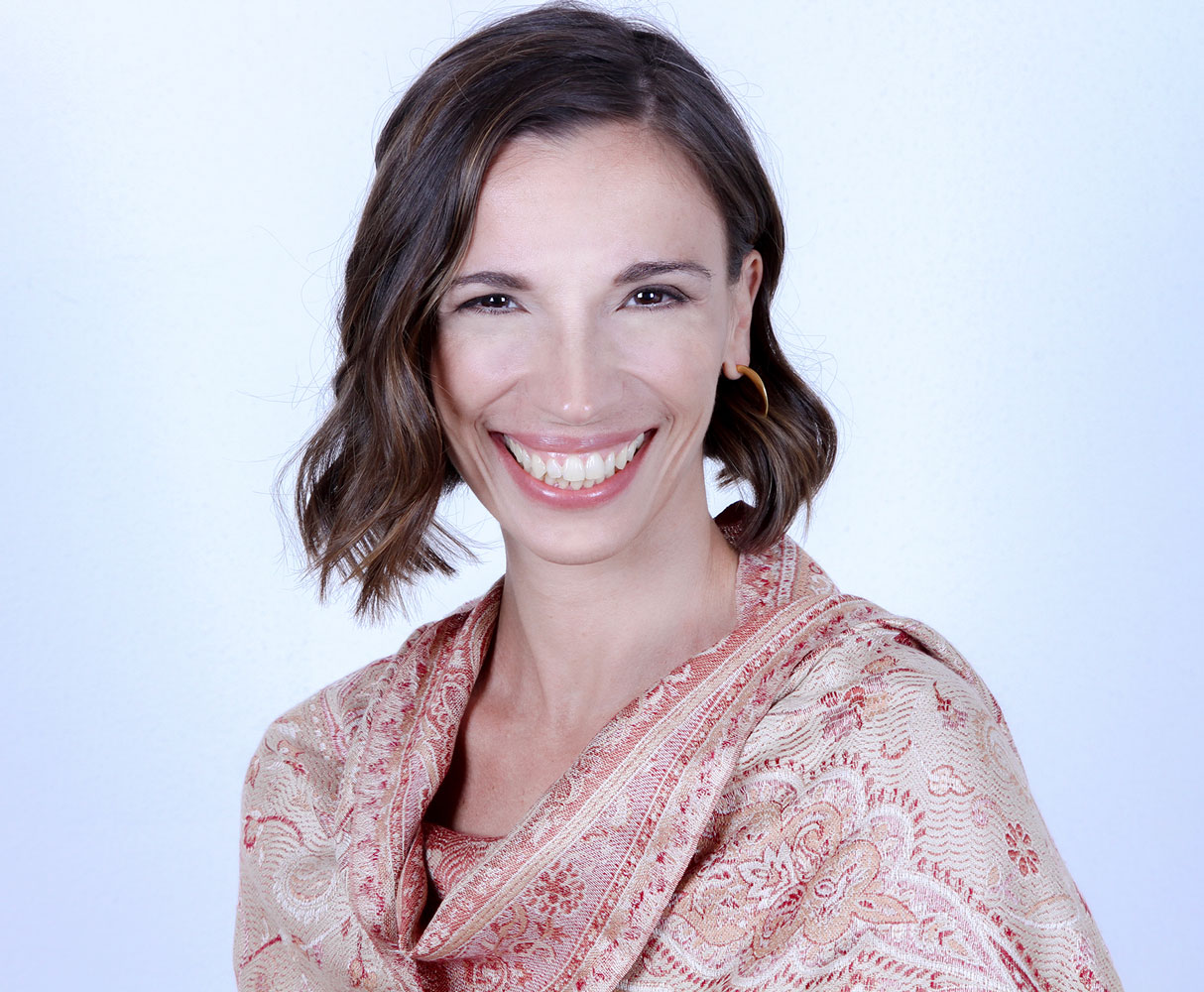 What is LK Intelligent Movement?
It is a body awareness
technique
created and designed by Lea Kaufman, that allows you to learn how to be connected to yourself so that you can move more confidently in the world and in your life. It enables the embodiment of your consciousness, enhancing the development of your physical, mental, and emotional wellbeing. It is a method inspired by the work of Dr. Moshe Feldenkrais and Dr. Ruthy Alon.
Lea Kaufman and LK Intelligent Movement
have been featured in